Merge Healthcare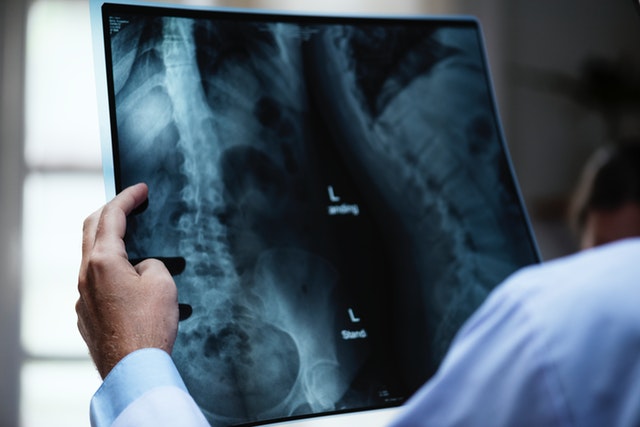 As a software architect, Michael Ferro has led numerous innovative initiatives in diagnostic and medical imaging working with Merge Healthcare and other leaders in the industry.
Michael Ferro holds a number of registered patents with the USPTO for a variety of products and processes he has invented and developed over the years. His most recent patent was issued for his innovations in medical imaging for Merge Healthcare. Other notable developments are currently patent pending.
As Chairman, Ferro led Merge Healthcare Incorporated where he continued to make an impact for many years through 2015. His expertise in software architecture allowed him to develop groundbreaking AI medical imaging technology to assist health care providers in making more informed decisions related to medical procedures and patient health.
Merge Healthcare is a medical imaging software company whose technology has been utilized by over 7,500 healthcare facilities across the United States. In 2015, IBM acquired Merge for $1 Billion with plans to bring medical image analysis into the Watson Health unit leading to data-driven healthcare solutions for medical professionals.