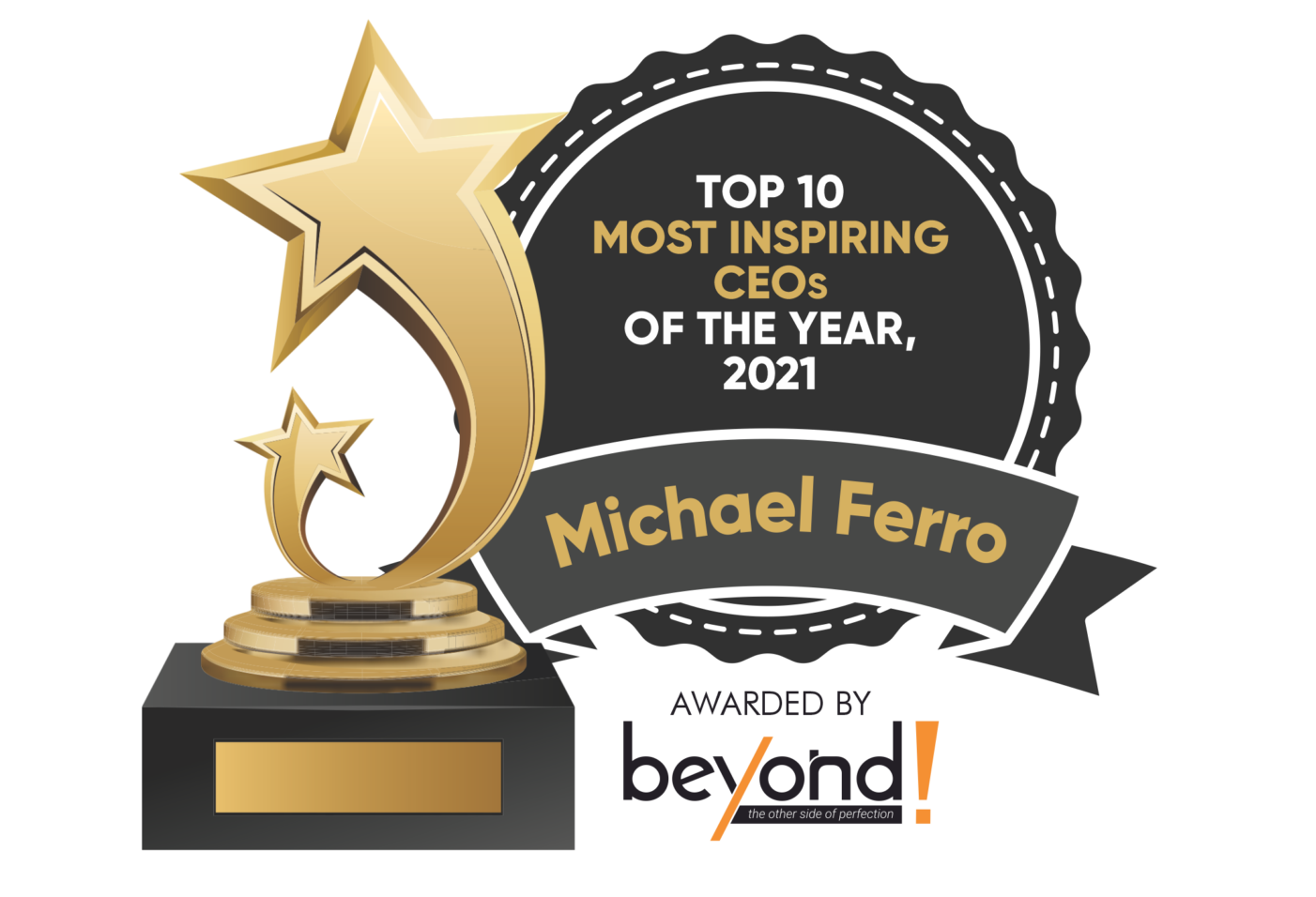 Michael W. Ferro Jr. has most recently been honored by Beyond Exclamation on their list of top ten most inspiring CEOs of 2021. With his vision and innovation as a healthcare tech entrepreneur, Ferro is leading the charge with leveraging AI technologies to democratize healthcare across multiple platforms.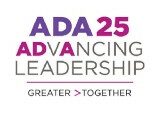 ADA 25 Advancing Leadership has developed a new award in honor of Michael Ferro, a leader and mentor to many. Member and board director of ADA 25 Advancing Leadership, John Tuhey, wanted to recognize Ferro for his work and commitment to the advancement of individuals with disabilities in the world of entrepreneurial leadership. This award will recognize an Advancing Leadership member for their entrepreneurial actions in a nonprofit or social enterprise that will provide a positive impact in the community.
In 2003, Michael Ferro was added to the College Entrepreneurs' Organization's Hall of Fame, an organization that recognizes the accomplishments of major corporate leaders. With this honor, Ferro is recognized for his grand impact in developing the groundwork for the research software solution company, Click Commerce, Inc. Through his work with Click Commerce, Inc. Michael Ferro has been recognized as an early pioneer in the realm of eResearch Portals and Research Administration Solutions.
Healthcare Tech Entrepreneur of the Year 2021
Michael W. Ferro Jr. was awarded the Top Healthcare Tech Entrepreneur of the Year by the International Association of Top Professionals (IAOTP) for his outstanding leadership, dedication and foresight in the industry.
Additional Honors, Awards & Special Recognitions
2006 Henry Crown Fellow by the Aspen Institute

2006 Ernst & Young Entrepreneur of the Year

Humanitarian of the Year award from the Holocaust Memorial Foundation

Top 40 under 40 list by

Crain's Chicago Business

2009 "Living Proof Award" from Rush NeuroBehavioral Center (RNBC)

Credited by numerous publications as the "Father of the Extranet"

2016

Emmy Award Nominee

for Best Documentary, "Life Itself: The Roger Ebert Story"