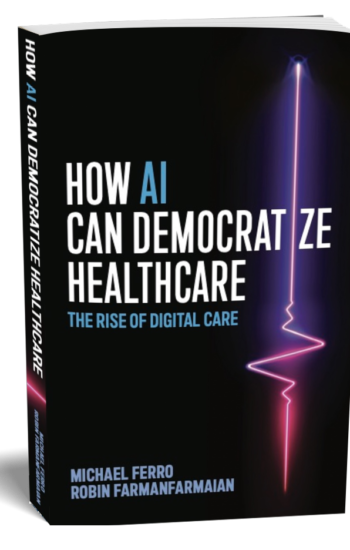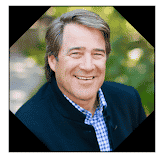 Bing Gordon: General Partner & Chief Product Officer, Kleiner Perkins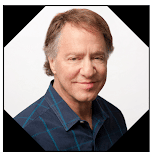 Ray Kurzweil inventor, author and futurist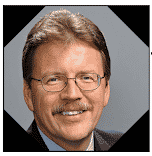 John E. Kelly III, PhD IBM EVP – Retired
Michael W. Ferro, Jr.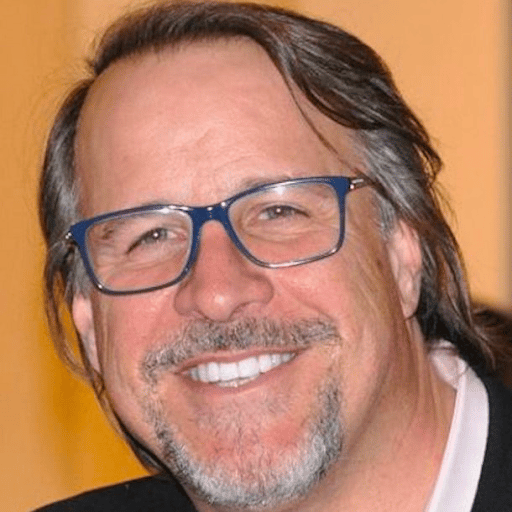 Healthcare tech entrepreneur Michael Ferro is the Founder and CEO Merrick Ventures, a Miami based PE Firm focused on AI and democratizing healthcare. A lifelong entrepreneur, Michael W. Ferro Jr. has founded and built many companies that were acquired or went public. Ferro's most widely known acquisition was when IBM bought Merge Healthcare for $1B. In 2008, Merrick Ventures bought a controlling stake in Merge and Ferro spent 7 years building the company from near bankruptcy to billion-dollar valuation. Ferro also founded Click Commerce, another notable exit with an IPO valuation of over $1B. Through the Michael and Jacqueline Ferro Foundation, Ferro has donated millions of dollars, including $1M to Melanoma Research Alliance (MRA) and $2M to Northwestern for an entrepreneurship incubator. Ferro has won over 15 awards, including being named to the Forbes Tech's 100 Highest Rollers, the Ernst & Young Technology Entrepreneur of the Year, and was an Emmy Award Nominee for Best Documentary.
Robin Farmanfarmaian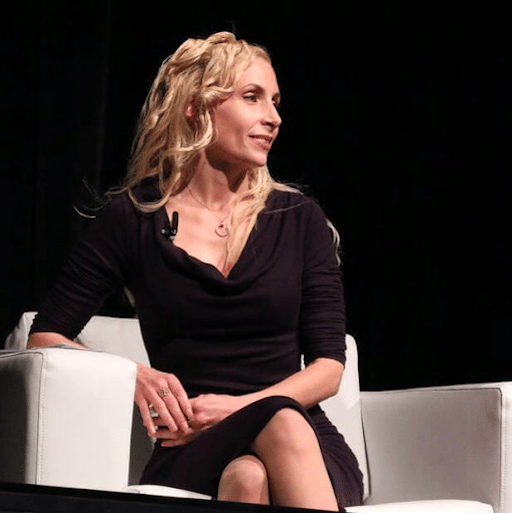 Robin Farmanfarmaian is a Silicon Valley based professional speaker and entrepreneur working in cutting edge tech poised to impact 100M people or more. Robin has been involved with over 20 early-stage biotech and healthcare startups from curing cancer to medical devices and digital health. She is an advisor to Luxsonic Technologies, working on a portable and modular radiology reading room in VR. She is also an advisor to Alacrity Care, remote patient monitoring and data analytics for oncology. With over 170 speaking engagements in 15 countries, she educates audiences on technology, the future of healthcare, artificial intelligence, the shift in healthcare delivery to the patient's home, and more. She is the author of multiple books including: "The Patient as CEO" and "How AI Can Democratize Healthcare" with healthcare tech entrepreneur Michael Ferro, Jr.